57. The Prairie Thief
by Melissa Wiley
Middle Grade Fiction
My Library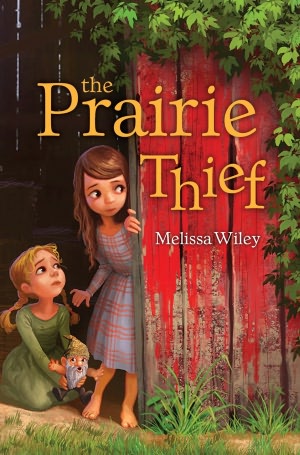 I enjoy Melissa Wiley's blog,
Here in the Bonny Glen
, and particularly enjoyed an
interview
she did with Julie Bogart of Brave Writer. So, when I was looking for a book to give to my daughter for her eleventh birthday, I chose Melissa's latest offering. Both my girls read and enjoyed it, as did I. A perfect middle grade selection, smart, fun, whimsical, and thoughtful. Recommended for anyone who wants a fun escape from the everyday.